Snow Cub
Pets by Family

Beast

Felines

Snow Cub

Want it
|
Got it
|
Exclude
— Community:
2.4% have it

Neutral
Yawns, sits, and lies down.
Pit-pattering footsteps; vocalizations (periodic and on-click)
Emoting /sit while targeting it will cause it to walk over, jump onto your lap and lie down. This pet will sit on top of a summoned Pilfered Sweeper toy.
Patch 5.0.1 | Posted: September 25, 2012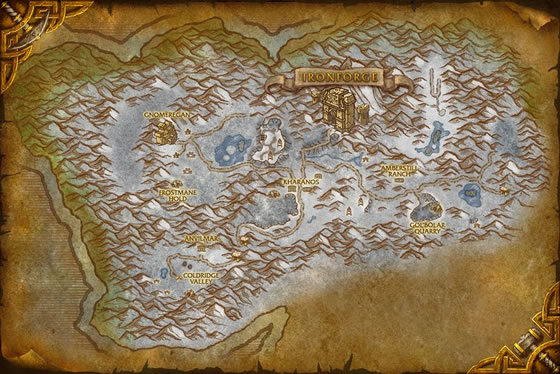 The thick snow near Dun Morogh acts as camouflage for snow cubs learning to hunt.