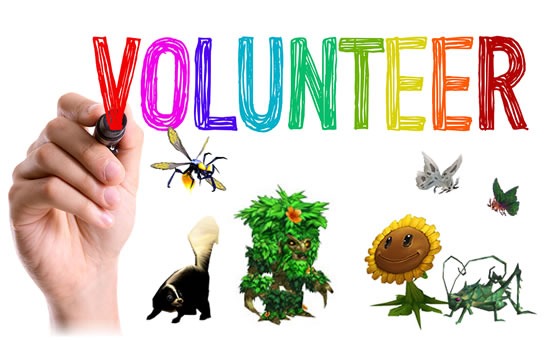 Looking for a Creative, Meticulous Individual
We're looking for a community member or site fan with graphic arts experience and some free time to help create the pet profile images that accompany new pets added to our pet database.
Required Skills and Responsibilities:
Proficient with Photoshop or another graphic editing program
Attention to detail and ability to get creative when it comes to difficult graphical pet effects
Timely responses to emails and image requests for newly announced pets
Experience with WoW Model Viewer preferred
Time: On-call, varies per week (PTR cycles and upcoming Patches typically require more time investment)
Join the WarcraftPets Team!
Interested in volunteering? Simply
head over to the Contact Page
and send us a message. Tell us a little about yourself and what prior experience you have with creating WoW-based images.
If we think you'd be a good fit, you'll be working with our primary group of Site Admins, as well as another creative volunteer that is already hard at work creating pet images for the next WoW patch.