UPDATE
: According to Lead Game Designer Jeremy Feasel, Trub'ul was added to the Pet Journal prematurely and is intended for future content. [
source
]
Was mistakenly included, intended for future content, will be removed from the journal, no secret here :)

— Muffinus (@Muffinus) November 5, 2021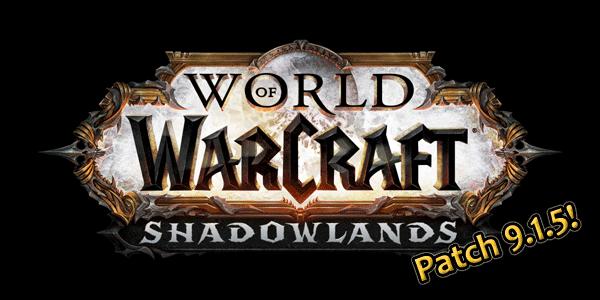 Patch 9.1.5 brings changes to how battlestones fuction, reduced Ultimate battlestone price, and pet leveling updates. [
source
]
Battle-Training Stone Changes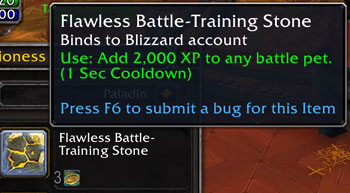 Flawless
, family-specific, and
Fel-Touched Battle-Training Stones
will now grant a flat experience amount to battle pets.
Flawless and family-specific Battle-Training Stones now provide a flat 2,000 experience (was the amount required to gain one level).
Fel-Touched Battle-Training Stones now provide a flat 10,000 experience (was the amount required to gain five levels).
Unfortunately, the Safari Hat and pet treats do not stack or impact experience rewarded from battlestones.
Additionally, the price of the
Ultimate Battle-Training Stone
has been reduced.
Ultimate Battle-Training Stones now cost 35 Polished Pet Charms (was 60).
These updates mean it will take fewer battle-training stones to level a pet from 1 to 25 (compared to pre-9.1.5), however it will still be ever-so slightly cheaper to purchase one Ultimate Battle-Training Stone to level a pet to max instantly.
Pet Experience From Battles
Good news for those that prefer to gain pet experience from battling — more experience (if certain requirements are met)!
Battling wild pets with a team of comparable-level pets now provides double experience. Pets on your team are eligible for this bonus if no pet on your team is more than two levels higher than any pet in the wild team.
The experience penalty for a pet dying has been reduced to 50% (was 100%). Pets still need to be active for at least one round to be eligible to earn experience from a battle.
All pet experience earned in battles is increased by 50%.


To compensate, the Pet Battle Bonus Event buff Sign of the Critter has been reduced to 100% (was 200%). The net effect of this is that pet experience gained during the Pet Battle Bonus Event will remain unchanged from current values.
Don't forget to put on your
Safari Hat
and give your companions a
Pet Treat
and
Lesser Pet Treat
. These items stack with the wild pet battle changes!
No "Trouble" Here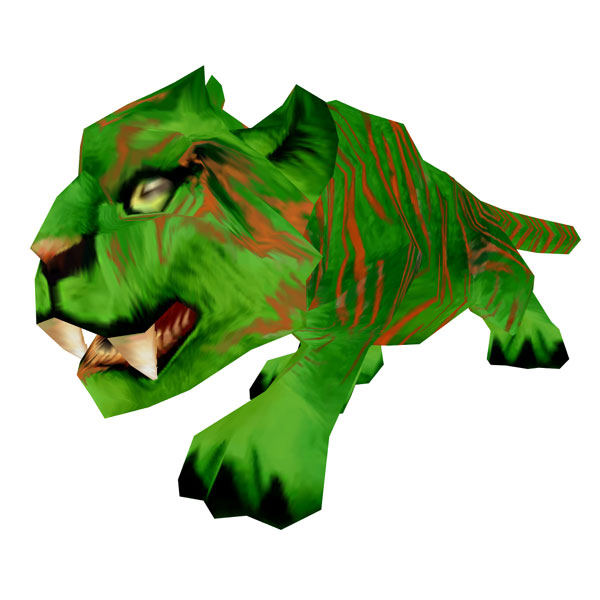 We
previously reported
a new pet discovered on the 9.1.5 PTR,
Trub'ul
(formerly known as Trouble,
pictured right
), but it seems this pet is either still a Work In Progress (WIP), a secret that must be discovered, or currently unavailable to players. We'll have to wait and see if this little green feline makes an appearance in the future. We certainly hope so!