Recent datamining
revealed
14 new pets
coming in Patch 6.1. The majority of the pets are part of the achievement
Raiding with Leashes III: Drinkin' From the Sunwell
.
We had a chance to check these pets out on the PTR, and not only do these pets look amazing, each of the 13 Raiding With Leashes III pets has a unique idle animation or interaction!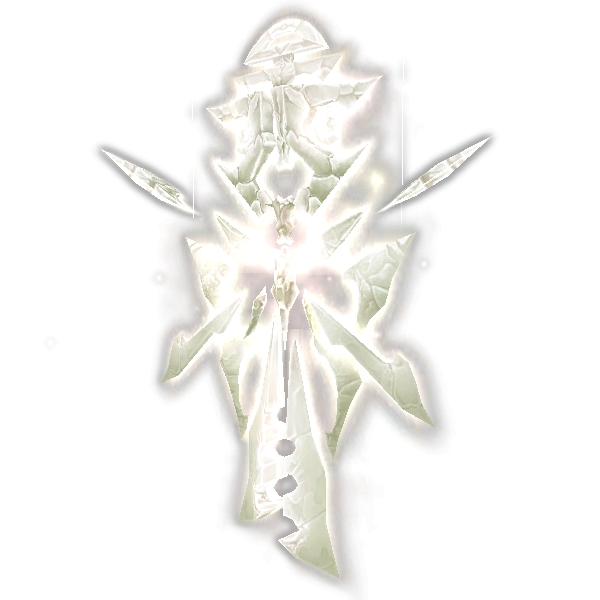 The pet reward for collecting all 12 listed above is an especially unique pet. Peaceful and serene,
K'ute
(pictured right)
cannot battle, but we think it would kick butt if it could!
K'ute plays a continuous wind chime-like sound when it is summoned out. Every now and then, it will have a singing animation similar to that of the Singing Sunflower. Additionally, nearby critters are sometimes blessed with
Touch of the Naaru
, causing a glowing blue emblem to appear over their heads.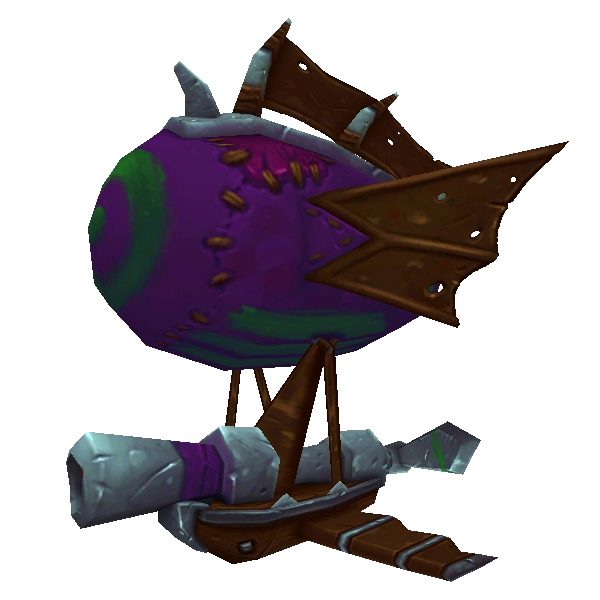 The last pet that was recently datamined from the 6.1 PTR is the
Race MiniZep
(pictured left)
. It's not related to the Raiding With Leashes achievement, and instead comes from the Darkmoon Faire.
It's still unknown what we'll need to do to obtain this pet, but it probably has something do with the new racing mini-game coming to the faire in 6.1. Throughout the racecourse there are
hostile MiniZeps
dotted around, so better not confuse the racecourse version with the pet!