Two New Pets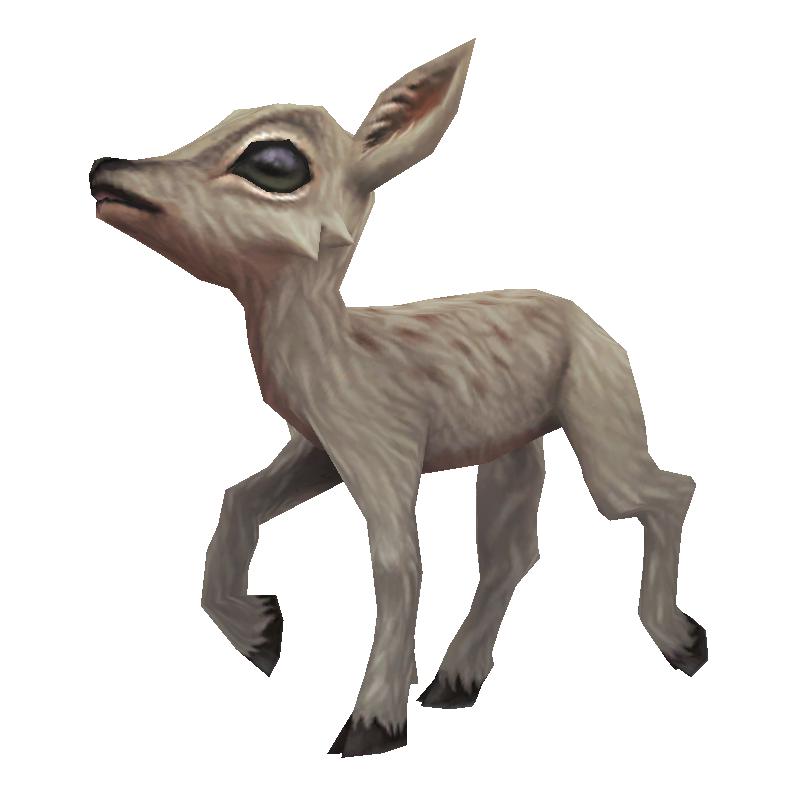 Two new pets were included in the
latest Legion Alpha build
— the Gleamhoof Fawn and Azsuna Sandpiper.
The
Gleamhoof Fawn
(pictured right)
is a wild pet that can be found in Val'sharah.
Multiple colors have been datamined
for this new fawn model, but it's unknown if players will ever get the chance to collect the other five.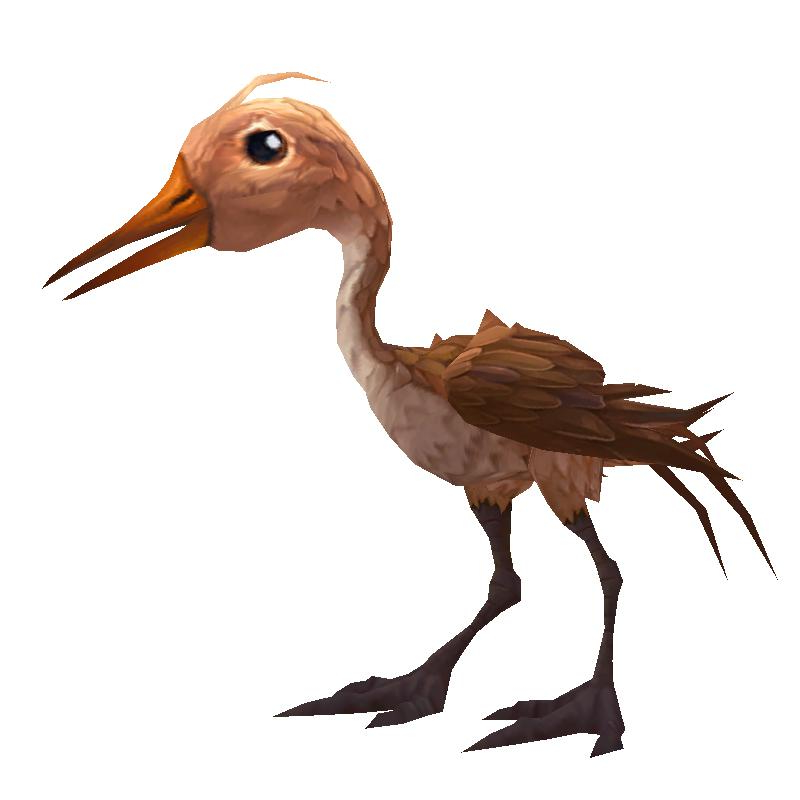 The second newest pet to be added to the Alpha is the
Azsuna Sandpiper
(pictured left)
, a wild pet from Azsuna.
All Legion Alpha datamined pets
There are currently 29 new wild pets in Legion, plus many other pets from different sources. With so many new pets, the
Pet Journal limit increase
will be a welcome addition!
Pet Battle World Quests
Muffinus, also known as developer Jeremy Feasel, shared an overview of a new feature for max level characters coming in Legion — World Quests. [
source
]
Players that reach level 110 in the expansion will unlock quests of varying content, including new Pet Battle challenges.
"World Quests represent our new approach to end game questing, with a few key differences from other systems such as daily quests.

First, you don't have to head to a daily quest hub to gather up quests. Once you've unlocked World Quests, simply open up your map and look around. You will see a variety of things to do, including which loot and reputation gains you can earn from each activity. You'll plan your adventure, then head out into the wilds.

Second, World Quests encompass many types of gameplay. World Quests will show you quests, rare elite spawns, rare spawns, pet battles, outdoor PvP activities, world bosses, special dungeon activities, profession activities, and more. Want to know what there is to do in Azeroth today? Just open your map!

Third, and perhaps most importantly, World Quests aren't daily. Some World Quests will stick around for a week, such as world bosses, while others will rotate every three hours, such as PvP towers. Our goal is for your map to be an evolving landscape of engagements throughout the day, where interesting things can pop up periodically, rather than on a strictly daily basis."
Completing these World quests can reward different types of loot, such as toys, mounts, gear, and even new pets!
We'll have more detailed information on the Pet Battle World Quests and their rewards in the near future, so stay tuned.