Blizzard recently released a preview of what's to come in the next major content patch, Eternity's End. [
source
]
Although specific battle pets weren't named, some creatures were teased that have pet-potential (or at least, we think so).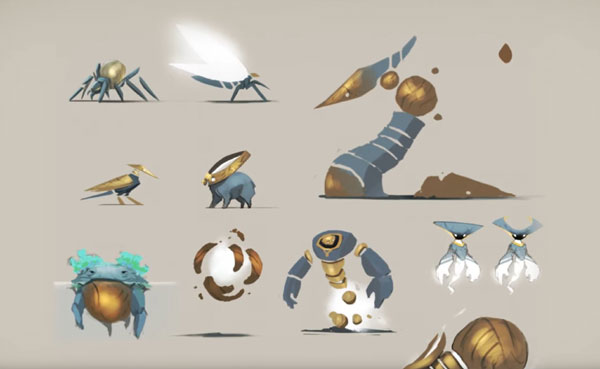 Even more "proto"-creatures can be spotted in the
9.2 Developer Preview video
. What type of creature are you hopeful to see as a collectible pet in 9.2?
A release date for Patch 9.2 has not been announced yet. Once the PTR opens up for testing, we'll be sure to hop right in to check out all the upcoming battle pets, so stay tuned!