Harmonious Porcupette
Pets by Family

Magic

Porcupettes

Harmonious Porcupette

Harmonious Porcupette
Binds when picked up
Use: Teaches you how to summon this companion.

Want it
|
Got it
|
Exclude
— Community:
2.2% have it

Neutral
Patch 5.4.0 | Posted: September 10, 2013
Players will need to earn a reputation of at least revered with Emperor Shaohao by completing quests and various activities on the Timeless Isle.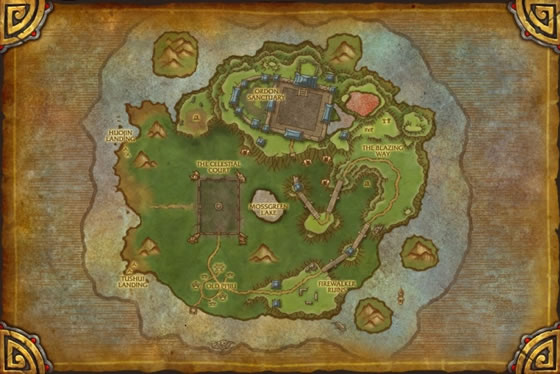 Prolonged exposure to Shaohao's tranquil mists has calmed these spirits, which act as peaceful companions to the Mistweavers.