Ethereal Soul-Trader
Pets by Family

Magic

Miscellaneous

Ethereal Soul-Trader

Soul-Trader Beacon
Binds when picked up
Use: Teaches you how to summon this companion.

Want it
|
Got it
|
Exclude
— Community:
1.2% have it

Neutral
Idles about; wrappings flutter in the breeze.
»

Video
"Harvests souls" when owner kills player/mob that yields exp or honor. Pet doubles as vendor with unique items sold only to owner.
Trading Card Game promotion.
Loot code required.
Patch 2.4.2 | Posted: June 19, 2008
This pet, the largest land-based companion to date, is redeemed through the extremely rare 'Ethereal Plunderer' loot card from the World of Warcraft The Hunt for Illidan TCG expansion. The card may be scratched to reveal a code allowing access to this pet. The code may be redeemed at Blizzard's promotion retrieval page. The pet may be obtained in-game from Landro Longshot in Booty Bay.

This pet doubles as a specialized vendor. When its owner kills a mob that grants experience or honor, the Ethereal Soul-Trader will "harvest its soul", yielding a small amount of Ethereal Credits to the owner. In exchange for this currency, the following items may be purchased:



Note that you cannot sell your unwanted items to the Ethereal Soul-Trader.
1
2
3
4
5
6
7
8
9
10
11
12
13
14
15
16
17
18
19
20
21
22
23
24
25
Level

0

:

0

0

0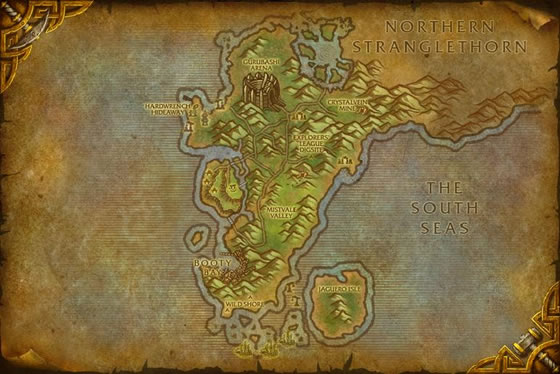 Ethereal soul-traders will travel with those who can free the essences they need from unruly hosts.