Willy

Sleepy Willy
Binds when picked up
Use: Teaches you how to summon this companion.

Want it
|
Got it
|
Exclude
— Community:
2.3% have it

Neutral
Air (flies alongside flying mount)
Drools, plops to the ground and falls asleep. Also eye-beams nearby critters (rare).
»

Video
Zaps nearby critters with an eye beam, killing them.
Burning Crusade expansion required.
Patch 2.1.0 | Posted: May 2, 2007
Sleepy Willy
Item Level 20
Binds when picked up
Unique
Use: Right Click to summon and dismiss Willy. Wake up, little guy!
This pet is chosen among four vanity pets as a reward after completing a chain of Children's Week quests that begin in Outland. These quests may be accessed by characters level 60+. See the Guide to Children's Week for a detailed walkthrough of this chain. Other rewards for the final quest include Egbert, Peanut, and Legs. Collecting all four pets on the same character is possible (over the course of four years) since the quests are repeatable each year.

Willy's eye-beam animation activates every 3 minutes. If no critter is in range, the timer resets.

This pet is also available as a FigurePets collectible (series 2).
1
2
3
4
5
6
7
8
9
10
11
12
13
14
15
16
17
18
19
20
21
22
23
24
25
Level

0

:

0

0

0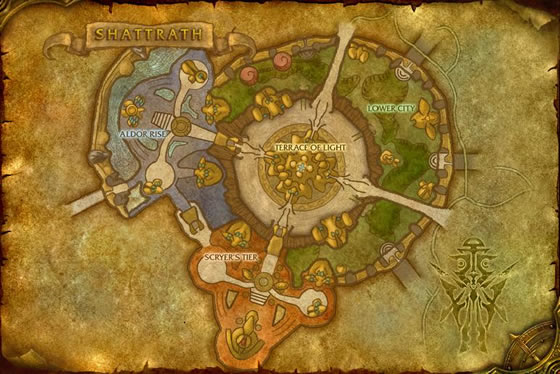 He's slightly evil but extremely narcoleptic. Keep him away from critters!