Hippogryph Hatchling
Pets by Family

Flying

Mythical

Hippogryph Hatchling

Hippogryph Hatchling
Binds when picked up
Use: Teaches you how to summon this companion.

Want it
|
Got it
|
Exclude
— Community:
1.0% have it

Neutral
Air (flies alongside flying mount)
Trading Card Game promotion.
Loot code required.
Patch 2.0.0 | Posted: April 1, 2007
This pet is redeemed through the very rare 'Thunderhead Hippogryph' loot card from the World of Warcraft TCG. The card may be scratched to reveal a code allowing access to this pet. The code may be redeemed at Blizzard's promotion retrieval page. The pet may be obtained in-game from Landro Longshot in Booty Bay.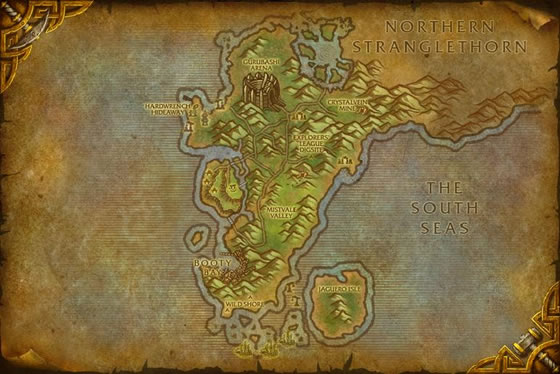 After a harpy incursion in Feralas, several hippogryph nesting grounds were attacked. Hundreds of hatchlings were orphaned, and they have been entrusted to the care of the druids on Sardor Isle.