White Tickbird Hatchling
Pets by Family

Flying

Birds of Prey

White Tickbird Hatchling

White Tickbird Hatchling
Binds when used
Use: Teaches you how to summon this companion.

Want it
|
Got it
|
Exclude
— Community:
2.2% have it

Neutral
Air (flies alongside flying mount)
Wing flutter (constant); vocalizations (on-click)
Wrath of the Lich King expansion required.
Patch 3.0.2 | Posted: November 12, 2008

White Tickbird Hatchling
Use: Teaches you how to summon and dismiss this companion.
Right Click to summon and dismiss a Tame White Tickbird.
Upon attaining revered with The Oracles faction in Sholazar Basin, players can purchase a [Mysterious Egg]. Because it's unique, only one egg can be "incubated" at a time. After three days, the egg becomes lootable as a [Cracked Egg]. Possible loot includes [Aged Yolk], a Green Proto-Drake mount, or one of four vanity pets:



As of patch 4.0.3a, the time in which an egg will hatch was reduced to three days (down from seven).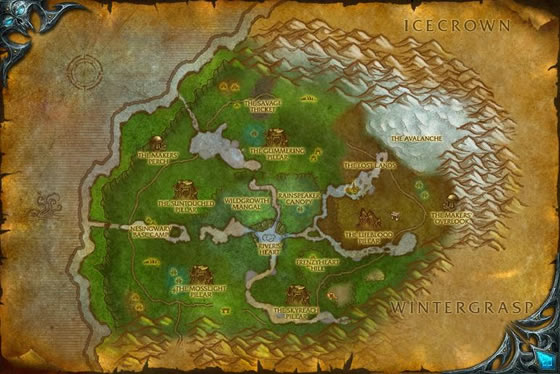 The rare albino tickbird is revered amongst the Oracles. It is seen as a sign of heavy rainstorms, good grub harvests, and hibernating wolvar.