Fledgling Kingfeather
Pets by Family

Flying

Birds of Prey

Fledgling Kingfeather

Want it
|
Got it
|
Exclude
— Community:
1.8% have it

Neutral
Air (flies alongside flying mount)
Patch 7.0.3 | Posted: August 2, 2016
This wild pet can only be found on a high mountain in the Rhut'van Divide in Azsuna. The path players can take up to this area starts in Nor'Danil Welspring.
The Fledgling Kingfeather shares spawn points with the
Fledgling Oliveback
, but is rarer and has a much lower spawn chance.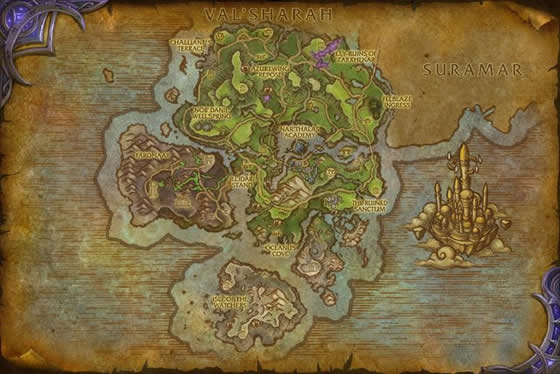 While other species of birds take turns leading the flock during migration, the kingfeather always remains in the lead. Whether this is an effort to help the rest of the flock conserve energy or out of dominance remains unknown.