Horde Balloon
Pets by Family

Flying

Balloons and Kites

Horde Balloon

Horde Balloon
Binds when picked up
Use: Teaches you how to summon this companion.

Want it
|
Got it
|
Exclude
— Community:
2.3% have it

Horde
Limited to horde characters.
Patch 4.2.0 | Posted: June 28, 2011
The NPC named Jaga that offers this quest can be found near the lake in the Valley of Wisdom in Orgrimmar. Because this is a faction specific quest, only Horde may pick it up and receive a Horde Balloon.

The alliance version of this companion is the Alliance Balloon.

When mounted, the balloon pet will disappear.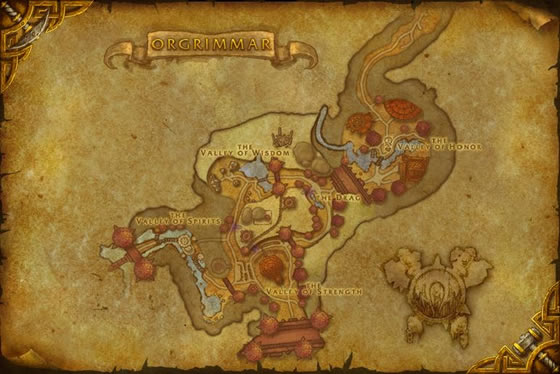 A magical wonder, these balloons will never deflate and are traditionally created in batches of ninety-nine.