Darkmoon Balloon
Pets by Family

Flying

Balloons and Kites

Darkmoon Balloon

Darkmoon Balloon
Binds when picked up
Use: Teaches you how to summon this companion.

Want it
|
Got it
|
Exclude
— Community:
1.9% have it

Neutral
Patch 4.3.0 | Posted: November 29, 2011
As of Patch 4.3, the Darkmoon Faire has moved to its very own zone. Tickets earned prior to the patch are unusable.

The new Darkmoon Prize Tickets are obtainable through Darkmoon Faire profession-based quests, dailies, and turning in Darkmoon Faire Artifacts. Check out our Community Guide: Darkmoon Prize Tickets for more information.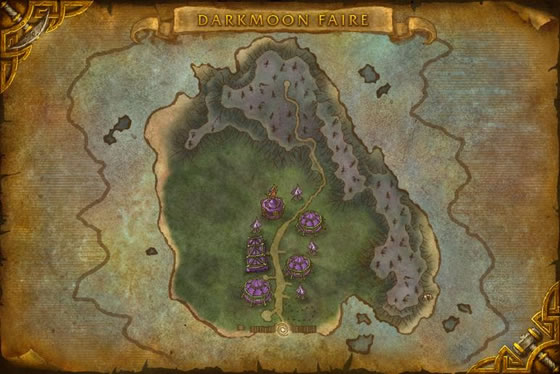 It just floats along...