Wild Golden Hatchling
Pets by Family

Dragonkin

Serpents

Wild Golden Hatchling

Want it
|
Got it
|
Exclude
— Community:
1.9% have it

Neutral
Hovers and performs tricks.
Patch 5.0.1 | Posted: September 25, 2012
Can be found around The Arboretum.

To be able to capture this wild pet, players must be exalted with the Order of the Cloud Serpent faction.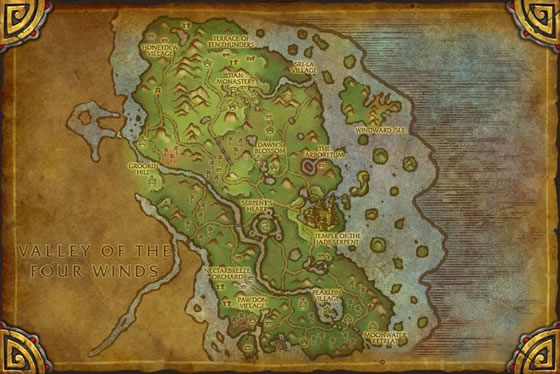 The offspring of Tsulong, hidden away before the corruption of the Sha had fully taken hold of the Terrace of Endless Spring.