Thundering Serpent Hatchling
Pets by Family

Dragonkin

Serpents

Thundering Serpent Hatchling

Thundering Serpent Hatchling
Binds when picked up
Use: Teaches you how to summon this companion.

Want it
|
Got it
|
Exclude
— Community:
0.8% have it

Neutral
Hovers and performs tricks.
Patch 5.0.1 | Posted: September 25, 2012
The in-game tooltip for this pet disappeared for a brief time during Shadowlands. It was unknown whether or not this pet was still obtainable. However, during a later content patch, the pet was found on the BMAH as an item up for bid.
The Thundering Serpent Hatchling has a chance to drop from Warlords of Draenor version of
Unclaimed Black Market Container
, which can be purchased from the Black Market Auction House.
In Mists of Pandaria, guilds were able to unlock this pet by completing the
Challenge Conquerors: Gold - Guild Edition
achievement. However, once Warlords of Draenor was released, the Thundering Serpent Hatchling was removed from the guild vendor and relocated to the Black Market Auction House.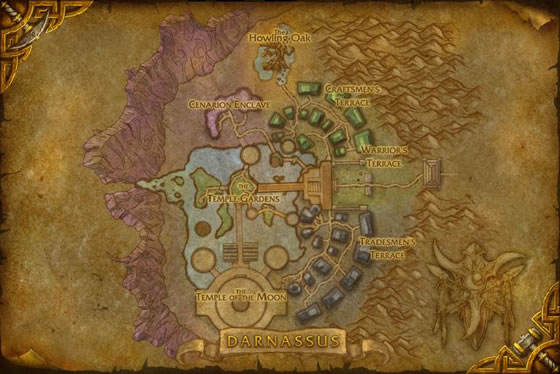 A baby version of the mighty Thundering Cloud Serpent that hails from the far lands of Pandaria.