Sprite Darter Hatchling
Pets by Family

Dragonkin

Fey Dragons

Sprite Darter Hatchling

Sprite Darter Egg
Binds when picked up
Use: Teaches you how to summon this companion.

Want it
|
Got it
|
Exclude
— Community:
1.8% have it

Neutral
Air (flies alongside flying mount)
Wing flutter (constant); vocalizations (on-click)
Patch 1.11.1 | Posted: April 1, 2007

Sprite Darter Egg
Item Level 47
Binds when picked up
Use: Right Click to summon and dismiss your sprite darter hatchling.
Sell Price: 5

Before patch 4.0.3, alliance characters could obtain this pet from the quest [48]Becoming a Parent.

Now the pet may only be farmed by both factions as a zone drop in Feralas.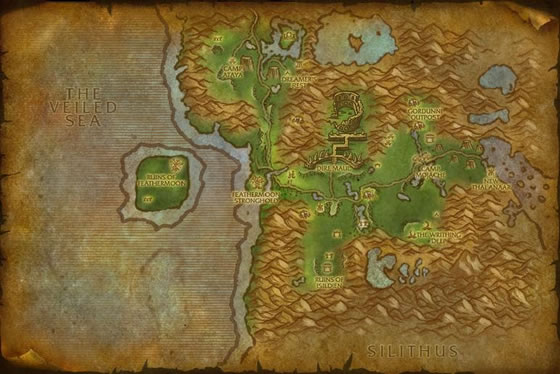 These adorable critters love snuggling with their owners after a long day of brutal, bloody battle.