Shy Bandicoon
Pets by Family

Critter

Skunks and Coons

Shy Bandicoon

Want it
|
Got it
|
Exclude
— Community:
1.8% have it

Neutral
Pit-pattering footsteps; vocalizations (on-click)
Patch 5.0.1 | Posted: September 25, 2012
Can be found in the north western grass fields and hills of the Valley of the Four Winds.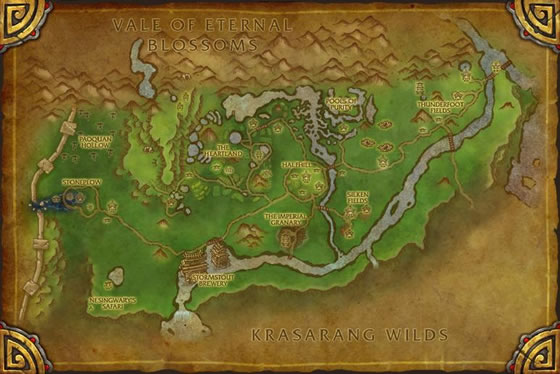 A goblin alchemist once claimed that the bite of this raccoon gave him the gift of prophecy. Turns out, it was just rabies.