Black Kingsnake
Pets by Family

Beast

Snakes

Black Kingsnake

Black Kingsnake
Binds when used
Use: Teaches you how to summon this companion.

Want it
|
Got it
|
Exclude
— Community:
2.4% have it

Horde (troll/orc)
Looks around, sniffing air with tongue.
»

Video
Patch 1.11.1 | Posted: April 1, 2007

Black Kingsnake
Item Level 30
Binds when used
Use: Right Click to summon and dismiss your snake.
Sell Price: 12

50

As of Patch 5.3, Xan'tish no longer sells this pet. It's possible that the pet will become purchasable again in the future.
This pet is only sold to horde characters. Alliance characters may purchase this pet through a neutral auction house and on occasion through their own auction house.

The Black Kingsnake is a trainable pet in Mists of Pandaria. However, only Orcs and Trolls are offered this option from Battle Pet Trainers. Once learned, all characters will have access to this pet.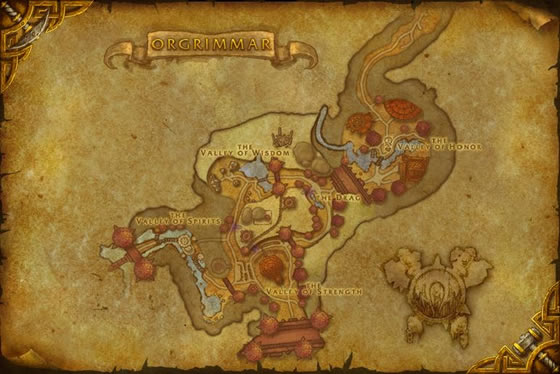 Xan'tish fearlessly tracks, captures, and trains these noble snakes so they will aid their comrades in battle.