Tiny Goldfish
Pets by Family

Aquatic

Fish

Tiny Goldfish

Tiny Goldfish
Binds when used
Use: Teaches you how to summon this companion.

Want it
|
Got it
|
Exclude
— Community:
2.6% have it

Neutral
Air (flies alongside flying mount)
Bubbling (on summon); vocalizations (on-click)
Reputation grinding required.
Patch 5.0.1 | Posted: September 25, 2012
An honored reputation with the Anglers faction is required to purchase this pet.

Players can begin earning reputation with the Anglers prior to level 90. However, after reaching level 90 the Anglers dailies will become available at Anglers Wharf in Krasarang Wilds. For more detailed information on the Anglers Faction and reputation, check out this guide.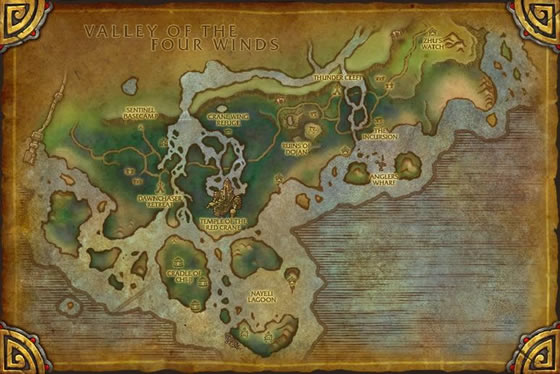 This bubble is way worse than a tank.