Fishy
Pets by Family

Aquatic

Fish

Fishy

Fishy
Binds when picked up
Use: Teaches you how to summon this companion.

Want it
|
Got it
|
Exclude
— Community:
2.5% have it

Neutral
Patch 5.0.1 | Posted: September 25, 2012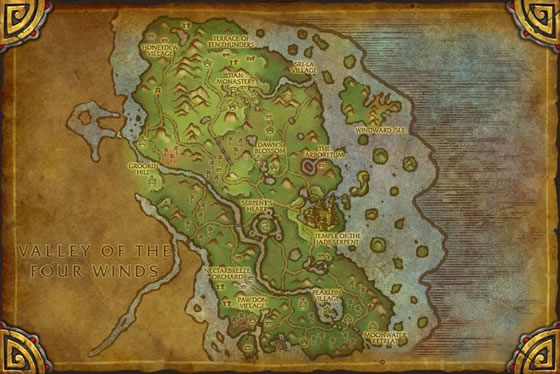 Many believe (incorrectly) that goldfish have no memories. Trainers who have worked with them know this is clearly not the case and have the bruises to prove it.