UPDATE
: The WarcraftPets Meet-and-Greet is being held
TODAY
with free gifts for fans of the site! Details below...
We'll be holding our customary Meet-and-Greet at BlizzCon this year, and all pet lovers, collectors and battlers are invited!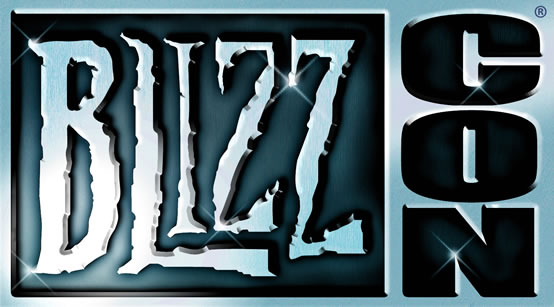 WarcraftPets at BlizzCon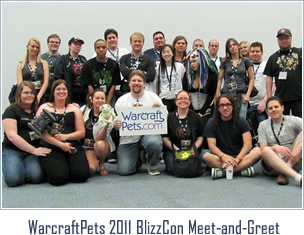 Unfortunately, the majority of our Admin team will be unable to attend BlizzCon this year. However, our awesome community leader,
Doobjanka
, will be hosting TWO Meet-and-Greet events — one each day of the convention.
Steve, our good friend from
WoWTCGLoot.com
, will also be joining us and providing the first 50 people to attend each day with a free common TCG loot card!
WHEN:
— Friday, 2-3 PM
— Saturday, 6-7 PM
Two sessions for your convenience. Come to one or both!
WHERE:
—
The Meeting Stone area
(near Guest Services)
LOOK FOR:
— A WarcraftPets sign / Doobjanka wearing a white WarcraftPets T-shirt and hat
Everyone is welcome to stop by and say hello, chat about pets and battling, and all things WoW! Be sure to follow our
Twitter feed
, just in case there are any last minute changes or announcements.
Rocket Chicken Giveaway
WoWTCGLoot.com has generously donated a pet
Rocket Chicken
that we'll be raffling off
after the convention
. To enter into the drawing, simply sign our Meet-and-Greet roster with your WarcraftPets username. Only registered site users will be eligible for this drawing.
We'll see you at BlizzCon!