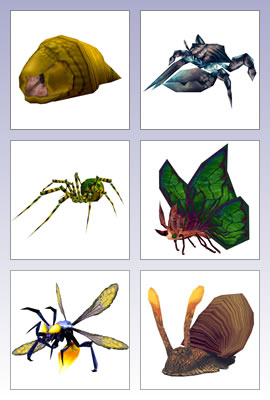 Many players found that they were capturing some wild pets but these pets weren't showing up in the Pet Journal. This was a bug and thankfully, these companions have been added back into the journal.
Likewise, we've added them to the database with their very own pet profiles. These pets include the following:
It's unclear if there are other wild pets that will be re-added into the journal in the future, but we will keep everyone updated.
Now that these pets are no longer lost, what are you waiting for?
Go get 'em!