Blizzard recently announced changes to Pierre and Rascal-Bot's binding status, as well fixes for two pet abilities. [
source
]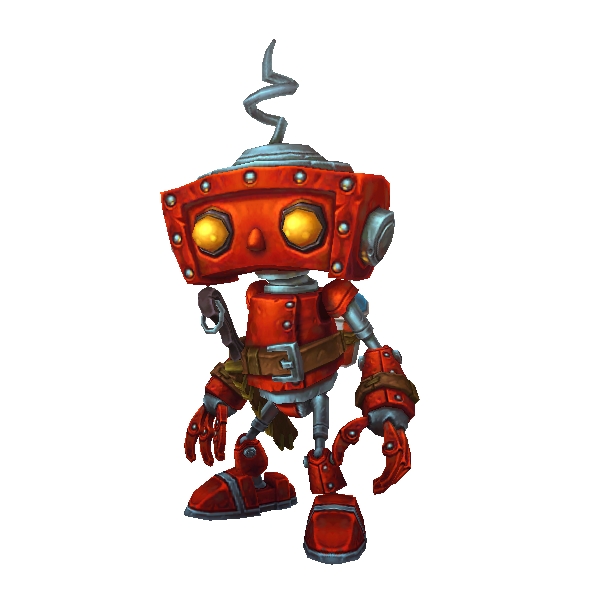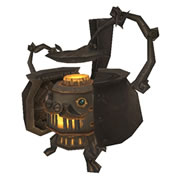 Pierre and Rascal-Bot are no longer Bind on Pickup; they can now be caged and you can collect up to 3 of each.
Rascal-Bot's Phaser spell is now a one-round ability. The tooltip still erroneously states that it is a two-round ability which we plan to correct at a later date.
Jadefire Spirit's Fade ability now has an eight-round cooldown.
Unannounced Change
As many may have already discovered, the
Neverending Spritewood
on the Timeless Isle has been updated to have a much quicker repsawn time. This crystal now appears about once every 15 minutes.
Those attempting the event will also find that Scary Sprites have a higher chance to spawn after defeating an Angry Sprite. Additionally, Scary Sprites have had their
health significantly reduced
.
Players are still limited to only one attempt (per character) each day, but there are many more Neverending Spritewood crystals to go around now.
So if you haven't tried this unique event yet, head out to the Timeless Isle and have a go! There may be a
Dandelion Frolicker
waiting for you.

WarcraftPets Updates for 5.4
We've updated our Pet Battles Guide to include any changes made in Patch 5.4.
Guide to WoW Pet Battles
Many of the new pet abilities were not showing up on WarcraftPets due to a bug, however that has been fixed. They are now properly tagged and ready for your browsing pleasure. Happy battling!