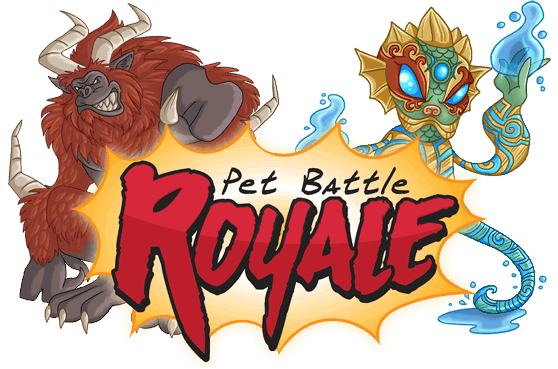 This week marks the 9
th
birthday of WarcraftPets. To celebrate, we thought we'd introduce a fun new monthly series. So welcome to the first in a series of head-to-head, winner-take-all contests:
Pet Battle Royale
!
Here, we examine a few different battle pets and then you, the WarcraftPets community, vote to determine the winner.
Cats vs. Dogs
We're starting off with a bang. We're going to finally answer the eternal question: Which is better, cats or dogs?
Here's the tale of the tape...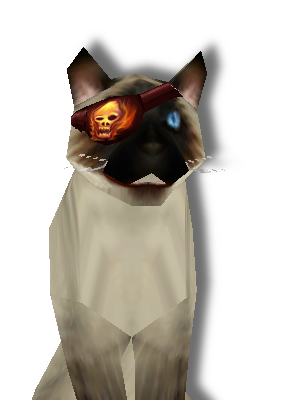 Breed: Siamese Cat
Name: Archduke Bobo
Age: 9 years
Height: 20 inches
Weight: 8.2 pounds
Reach: 12.9 inches
Hometown:
Stormspire
Signature Move:
Prowl
Favorite Food:
Yak Milk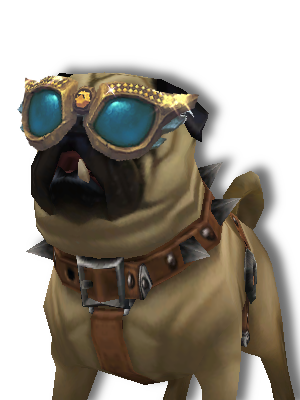 Breed: Perky Pug
Name: Platinum
Age: 3.6 (25 in dog years)
Height: 14.1 inches
Weight: 15.2 pounds
Reach: 8 inches
Hometown:
Pick Up
dungeon groups
Signature Move:
Perk Up
Favorite Food:
Bones
This matchup could be close.
The Siamese Cat outreaches the Perky Pug considerably, but Platinum is a ball of pure muscle as opposed to Bobo's grace. The Pug can juke and dodge better for longevity, but the Cat makes up for that with raw power.
Of course, this analyst would be negligent to not mention the affinity the internet has for cats, making a popularity contest an uphill battle for the little Pug.
You Decide Who Wins!
So, WarcraftPets, who should win?
Will it be Platinum the Perky Pug or Archduke Bobo the Siamese Cat? Log into our forums and cast your vote to make your voice heard.
Head to the poll and cast your vote
Voting ends
April 23rd
, so don't delay in helping decide which pet takes all!