A new pet was added to the Pet Journal in the latest patch — the
Dread Hatchling
!
Introducing the WoD CE Pet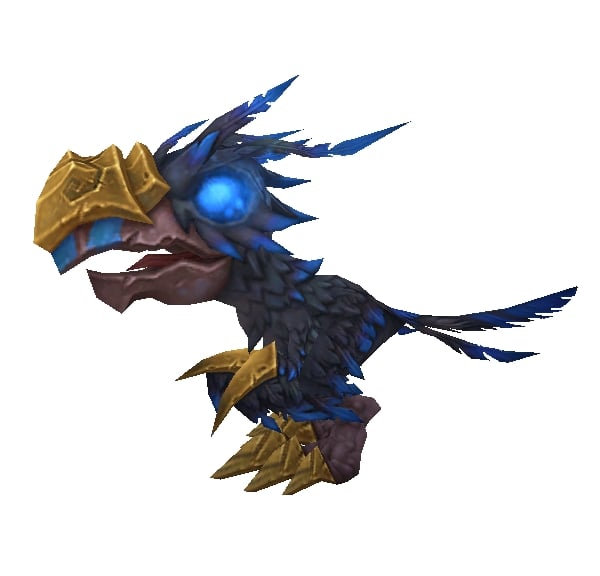 The Dread Hatchling hasn't been released yet, however, players that purchase a Warlords of Draenor Collector's Edition or Digital Deluxe will receive this pet once the expansion goes live.
The Dread Hatchling is a Flying pet-type, and its base quality is rare. This miniature raven-lord brings two new abilities to the battling scene, Shadow Talon and Anzu's Blessing. We'll have to wait and see how it fares on the battlefield!
15 Pet Abilities Updated
In addition to the two new abilities, there were some updates to a handful of existing abilities.
Quake
Nocturnal Strike
Rapid Fire
Hawk Eye
Crouch
Adrenal Glands
Rebuild
Stimpack
Healing Stream
Horn Gore
Croak
Magic Sword
Nature's Ward
SMACKTHAT.EXE
Spiked Skin
The changes range from damage and hit chance adjustments to clarified tooltips.
Click here for specific details
.