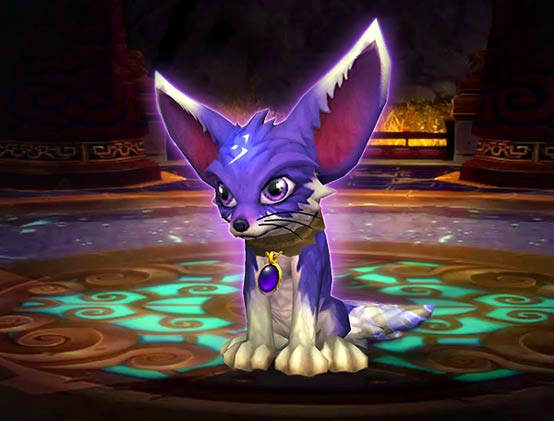 Welcome to the family, Shadow! This new fox pet is now available for adoption from the
Blizzard Store
($10 USD). [
source
]
Donating to Good Causes
Originally,
Shadow
was scheduled as a charity pet to be announced during BlizzCon of this year. However, with the many natural disasters taking place around the world, Blizzard decided to release Shadow early in an effort to aid those impacted by recent events.
Starting today,
September 12, 2017 through December 31, 2017
, 100% of the adoption fees will be divided evenly and donated to the American Red Cross Disaster Relief and the International Federation of Red Cross and Red Crescent Societies (IFRC) Disaster Relief Fund.
Learn more about these non-profit foundations:
redcross.org
and
ifrc.org
.
Shadow reminds us that even during the darkest of times, there can be light. Adopting this battle pet will help organizations provide disaster relief around the world, and bring some hope to those in need.
Balance of Light & Dark
Shadow is a unique companion and has animations that include three appearances.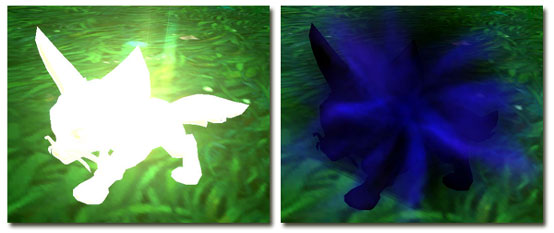 Neutral - Periodically changes between light and dark, with flickering pendant
Light - Emits a bright glow (pictured above, left), switches to light with an extra glowing outline and matching yellow pendant
Dark - Emits a shadowy explosion (pictured above, right), switches to dark with matching purple pendant
This adorable little fox will sometimes paw at the ground, sit, sleep, and dance. Shadow will also respond to the player emote /sit, and hop onto your lap for extra cuddles!
Shadow Profile: A Work In Progress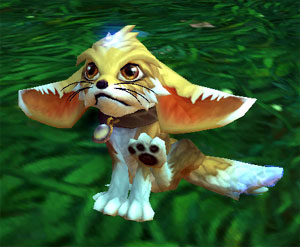 Shadow's
pet profile
is available for viewing here on WarcraftPets! However, due to the sudden release, its page is still a work in progress. Thank you for your understanding and patience.
Please note that this pet may not appear as 'collected' even when re-importing collections from the Bnet Armory. We're looking into this, however this might be an issue on Blizzard's end.