Blizzard recently made some changes to the new pet collecting achievements introduced in Dragonflight.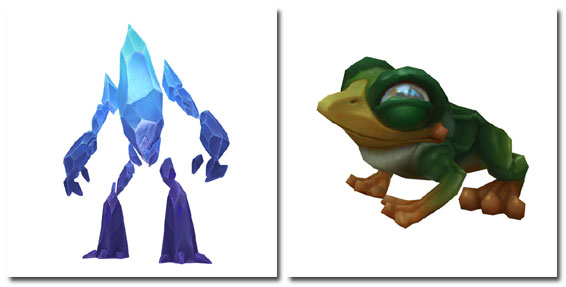 These changes come after an Annie Fuchsia
interview
with Game Director Ion Hazzikostas. During the interview it was noted that achievements that are not yet obtainable shouldn't be included unless they can actually be earned by players.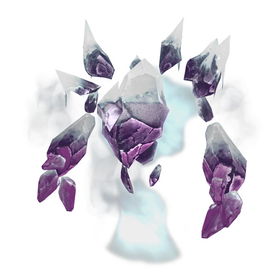 Now that these achievements require a lower number of unique pets, more players will reach the necessary requirements for the following pets sooner:
If Blizzard sticks to their philosophy of not adding unobtainable achievements, it could be some time before we see the 2k pet collecting achievement again. But we can't help but wonder if it will be updated and have a new reward. We'll have to wait and see.