This week's hotfixes include updates to Jingles, Bakar Companion, and Ohuna Companion. [
source
]
A Festive Pet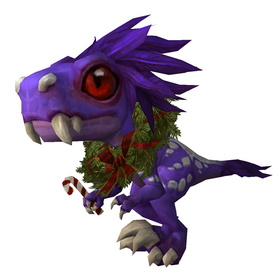 Blizzard has released a fix for
Jingles
' holiday accessories. Previously, only some players received a version of this pet with a candy cane and wreath. Hopefully with this latest update, all players will get to enjoy this baby raptor's festive appearance.
"Jingles should now have a chance to show up with his wreath and candy cane on summon, instead of being locked into an appearance."
The Hunt For Pets
Included in this week's hotfix are sources for two mysterious Dragon Isles pets —
Bakar Companion
and
Ohuna Companion
.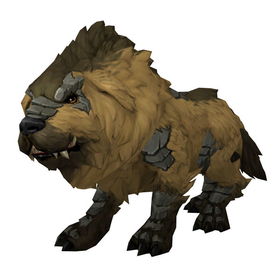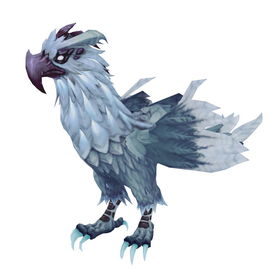 "The first three Centaur Hunts each week now have a chance to award a Bakar or Ohuna battle pet."
Make sure to join in the
Centaur Grand Hunt Events
for a chance at these good boys/girls!