Blizzard recently sent out an interesting message on Twitter. We now have a sneak peak of the BlizzCon 2014 pet! [
source
]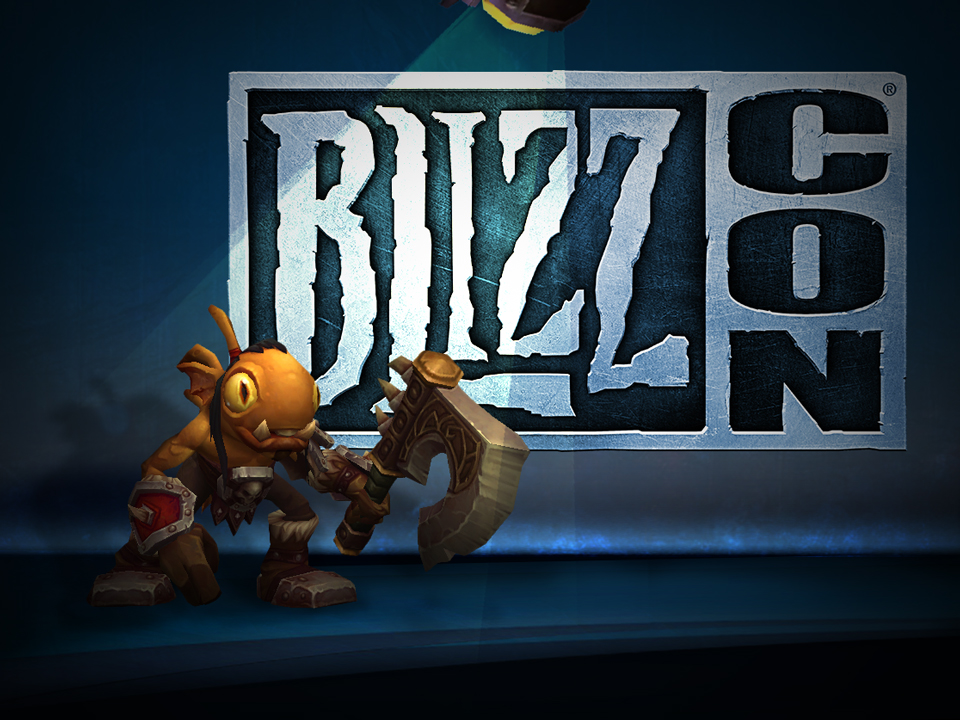 In addition to the preview image above, there's also mention of a name for this ax-wielding murloc.
We
previously reported
that an icon of the same name was recently datamined from the WoD Beta. Wowhead has
found additional details
linked to the "grommloc" icon, including a placeholder pet named
BC01
.
Although all signs seem to point to Grommloc as the pet reward for BlizzCon 2014 attendees and Virtual Ticket holders, the official
BlizzCon website
has not been updated with information on the contents of the goody bag yet. More details will likely be available in the near future.
With a weapon that big, we can't think of a better pet to safeguard all of the BlizzCon rewards and goodies!