The latest Battle For Azeroth alpha build included a handful of new pets, plus new models. [
source
]
New Pets
Although BFA Pet Battles content is still a Work In Progress, some new faces popped up in the Pet Journal.
Here's a preview of a few found in the journal. Some have additional color variations but it's unknown if they will all be available to collect.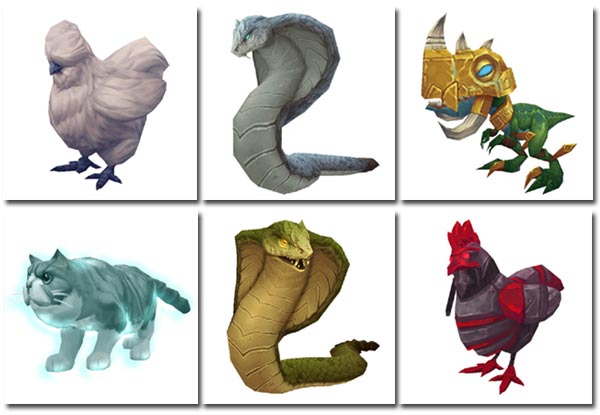 Pictured above, from top left to right:
Francois
Guardian Cobra Hatchling
Lil' Tika
Smoochums
Spawn of Merektha
Vengeful Chicken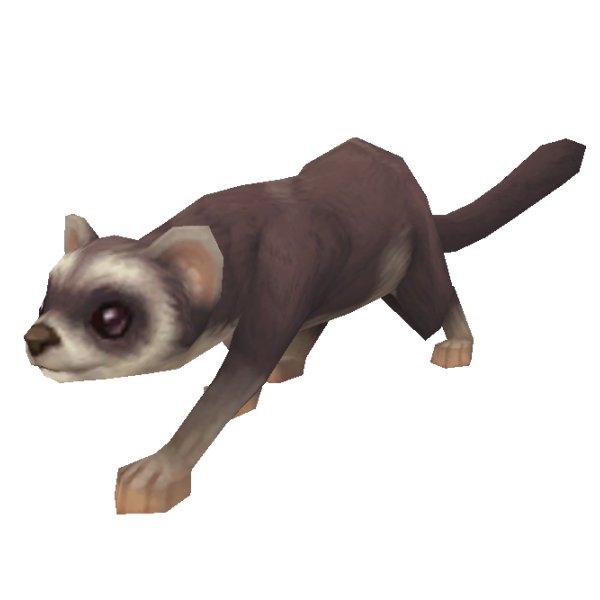 There is also an adorable ferret pet,
Poda
(pictured right)
! This cute critter comes in three other colors, however only the dark grey version is currently available.
Check out all BFA datamined pets!
Keep in mind that none of these pets are guaranteed to make it into the final version of the expansion, and some models and colors might never be collectible. We can only hope that we'll have a chance to obtain them all at some point.
New Models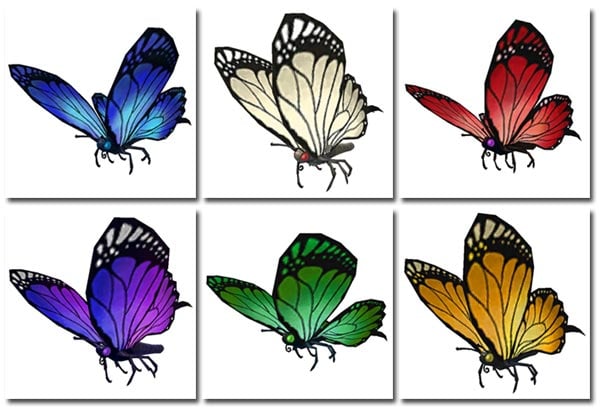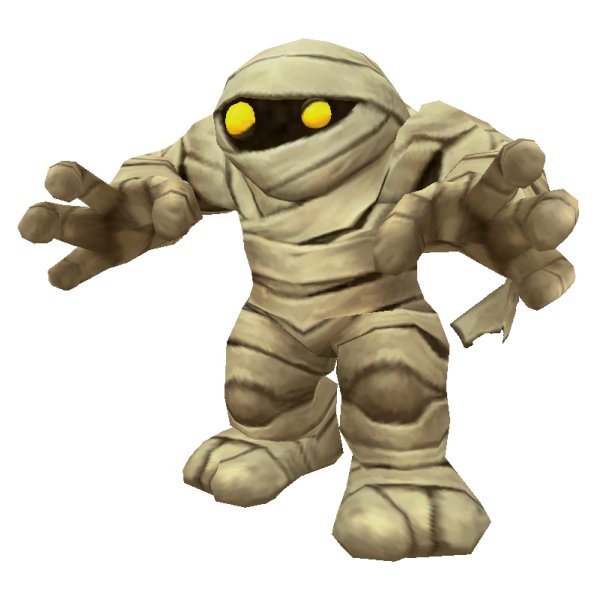 Tired of moths? Good news! A lovely butterfly model with six different colors
(pictured above)
was added in the recent alpha patch.
And last but not least, a cute mummy
(pictured right)
was datamined.
It's unclear if these new models will be collectible. Who wouldn't want beautifully colored butterflies and an adorable mummy companion though?