Warbot
Pets by Family

Mechanical

Robots

Warbot

Warbot Ignition Key
Binds when picked up
Use: Teaches you how to summon this companion.

Want it
|
Got it
|
Exclude
— Community:
2.0% have it

Neutral
Turns about; pulsates with red or blue lightning and fights other Warbots when fueled.
Pit-pattering footsteps; vocalizations (on click)
Fights with other Warbot pets when fueled with opposing color.
Patch 3.1.3 | Posted: June 9, 2009
As of patch 5.0.1, this pet could be purchased from various vendors for 500 gold. When fueled, Warbots will attack nearby Warbots fueled with the opposing color. Warbot fuel of either color may be purchased from the same vendors who sell the Warbot.

Prior to 5.0.1, this pet was only available to players who created a Mountain Dew Game Fuel account before August 20, 2009. A Battle.net account was also required to redeem the pet. Upon signing into the promotion page, the player was able to redeem a Warbot in the mailbox of each current character on his/her account sent by Jepetto Joybuzz in Dalaran. 5x Red War Fuel or 5x Blue War Fuel were obtainable each day during the promotion so long as they were retrieved from a character's mailbox before midnight on the same day.
1
2
3
4
5
6
7
8
9
10
11
12
13
14
15
16
17
18
19
20
21
22
23
24
25
Level

0

:

0

0

0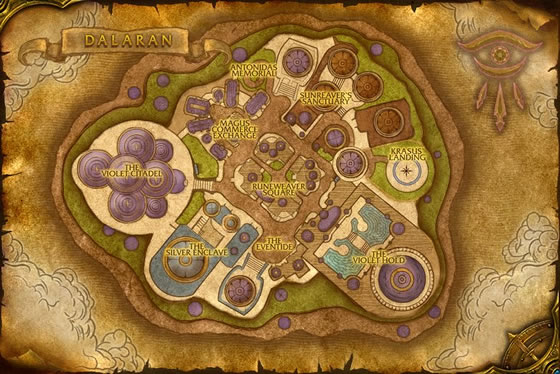 A fighting robot fueled by delicious red or blue electrolytes.