Nether Ray Fry
Pets by Family

Flying

Nether Rays

Nether Ray Fry

Nether Ray Fry
Binds when picked up
Use: Teaches you how to summon this companion.

Want it
|
Got it
|
Exclude
— Community:
1.9% have it

Neutral
Air (flies alongside flying mount)
Reputation grinding required.
Burning Crusade expansion required.
Patch 2.4.2 | Posted: June 19, 2008

Nether Ray Fry
Item Level 70
Binds when picked up
Requires Sha'tari Skyguard - Exalted
Use: Right Click to summon and dismiss your nether ray fry.
Sell Price: 10

This pet may be purchased for 32 gold (factoring in the reputation discount) upon achieving exalted with the Sha'tari Skyguard faction in Terokkar Forest. View WowWiki's Sha'tari Skyguard Faction Guide to learn the quickest methods to obtain exalted with the Sha'tari Skyguard.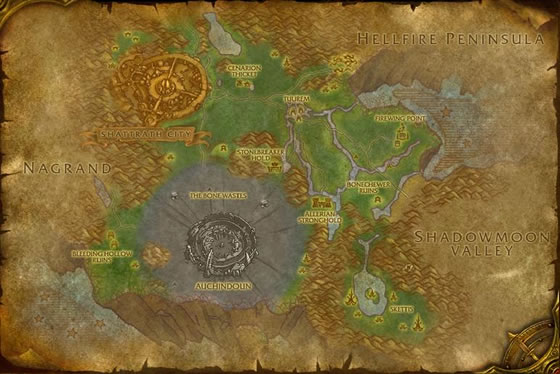 Native to the Terokkar Forest, nether rays spawn during the rainy season. Out of the hundreds of offspring resulting from one hatching, very few survive to adulthood.