Singing Sunflower
Pets by Family

Elemental

Plant Life

Singing Sunflower

Brazie's Sunflower Seeds
Binds when picked up
Use: Teaches you how to summon this companion.

Want it
|
Got it
|
Exclude
— Community:
1.8% have it

Neutral
Idles about. Song notes appear above its head when humming or singing.
Shuffling footsteps; vocalizations (on-click and periodic
Patch 4.0.1 | Posted: November 23, 2010
The quest chain and the pet are modeled after PopCap's Plants vs. Zombies.

Similar to PvZ, players must survive five waves of ghouls in a mini-game started at Brazie's Farm, located just south of the Dalaran Crater in Hillsbrad Foothills. Players are phased out during each wave and will find themselves in vehicle-mode while defending the farm from ghouls using different plants.

Note: The repeatable version of the quest and feat of strength achievement (Bloom and Doom) is currently bugged and not available.

Brazie's Sunflower will occasionally hum or sing a line from the PvZ theme song as well as other miscellaneous tunes.

This companion is also known as the "Singing Sunflower" and is listed under this name in the pet tab in-game. However, the item and the summoning spell are labeled as "Brazie's Sunflower."
1
2
3
4
5
6
7
8
9
10
11
12
13
14
15
16
17
18
19
20
21
22
23
24
25
Level

0

:

0

0

0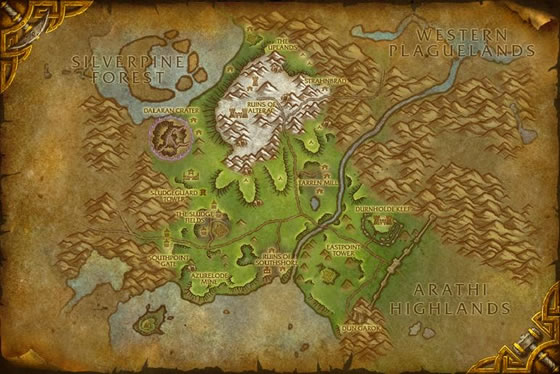 This sweet flower will brighten your day with its warm smile and cheerful song! Also strong against undead.