Tiny Snowman
Pets by Family

Elemental

Miscellaneous

Tiny Snowman

Snowman Kit
Binds when used
Use: Teaches you how to summon this companion.

Want it
|
Got it
|
Exclude
— Community:
2.0% have it

Neutral
Removes hat and peers into the distance. Will fall over and come apart shortly after being summoned outside of the Winter Veil holiday.
Emote /wave while targeting and it will wave back. Emote /dance and it will dance with them. Emote /kiss and its hat will flip in surprise.
Patch 1.11.1 | Posted: April 1, 2007

Snowman Kit
Item Level 1
Binds when used
Use: Right Click to summon and dismiss your snowman. Requires a Snowball to summon.
This is one of four BoU Winter Veil pets that drops at random from the [Gaily Wrapped Present]. You must be level 20+ to loot this item. This item appears under the Winter Veil tree in Ironforge (alliance) or Orgrimmar (horde) on and after December 25th through January 1st, but the [Snowman Kit] can often be found at auction year-round. Unlike other small pets, Tiny Snowman is immobile and will not follow you. However if you perform certain emotes with him, such as '/dance' and '/kiss', he'll respond with different animations.

As of patch 4.3, the Tiny Snowman no longer requires a snowball to summon. It will not remain summoned for a long period of time outside of the Winter Veil holiday, and will fall over and disassemble during the off-season.

During the Feast of Winter Veil, this companion will be significantly larger and will not topple over a few moments after being summoned.
1
2
3
4
5
6
7
8
9
10
11
12
13
14
15
16
17
18
19
20
21
22
23
24
25
Level

0

:

0

0

0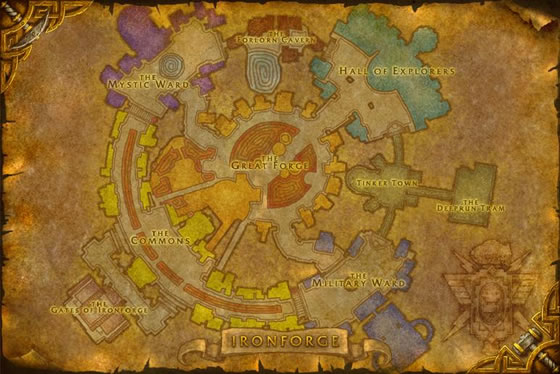 He loves to dance and wave and play with you! He melts after Winter Veil, but don't worry; he'll be back again someday!