Elementium Geode
Pets by Family

Elemental

Geodes

Elementium Geode

Elementium Geode
Binds when used
Use: Teaches you how to summon this companion.

Want it
|
Got it
|
Exclude
— Community:
2.2% have it

Neutral
Patch 4.0.3 | Posted: December 7, 2010
Elementium Veins and Rich Elementium Veins require a mining skill of 475-500. The drop rate of this pet is unknown at this time, but initial reports indicate it may be about 1 in 1,000.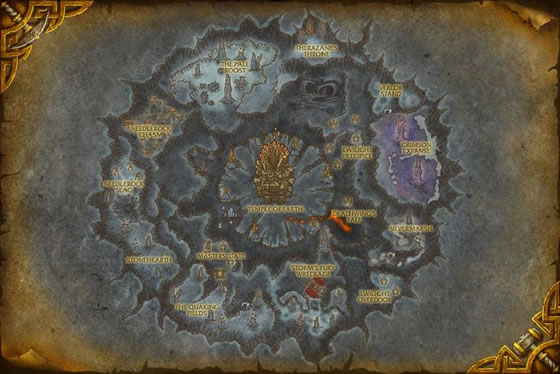 Often confused by miners as a rare gem, the geode initially makes its presence known by emitting melodic reverberations.