Red Dragonhawk Hatchling
Pets by Family

Dragonkin

Dragonhawks

Red Dragonhawk Hatchling

Red Dragonhawk Hatchling
Binds when used
Use: Teaches you how to summon this companion.

Want it
|
Got it
|
Exclude
— Community:
3.9% have it

Horde (blood elf)
Air (flies alongside flying mount)
Wing flutter (constant); vocalizations (on-click)
Burning Crusade expansion required.
Patch 2.0.1 | Posted: April 1, 2007
This pet is only sold to horde characters. Alliance characters may purchase this pet through a neutral auction house and on occasion through their own auction house.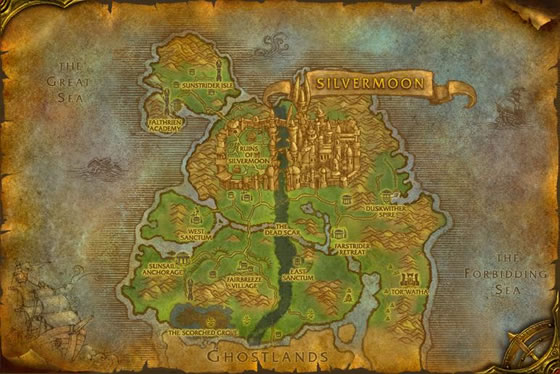 Mortal enemies with silver dragonhawks; on pretty good terms with golden dragonhawks.