Spawn of Onyxia
Pets by Family

Dragonkin

Dragon Whelps

Spawn of Onyxia

Want it
|
Got it
|
Exclude
— Community:
1.9% have it

Neutral
Flutters about and spins around.
Wing flutter (constant); vocalizations (periodic and on-click)
Patch 5.0.1 | Posted: September 25, 2012
Can be found in the area around Onyxia's Lair in Dustwallow Marsh.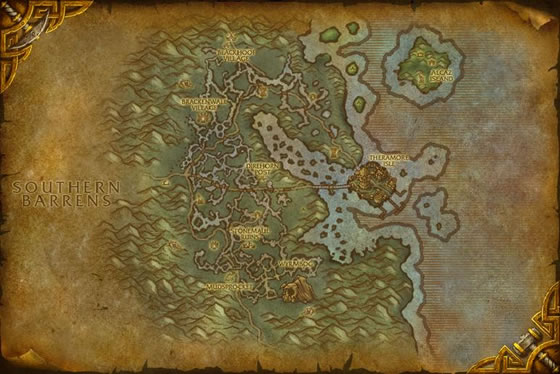 These vicious fire-breathing whelps escaped Onyxia's lair and fled into the surrounding region. Handle with extreme caution.