Golden Pig
Pets by Family

Critter

Pigs

Golden Pig

Golden Pig Coin
Binds when picked up
Use: Teaches you how to summon this companion.

Want it
|
Got it
|
Exclude
— Community:
0.3% have it

Neutral
Grazes on weeds and wiggles rear.
Special promotion.
NO LONGER AVAILABLE
Patch 2.4.0 | Posted: August 4, 2008
This pet was available on Chinese servers from December 27, 2007 through January 6, 2008 for the New Year's Celebration. During this period, a limited number of Golden Pigs were available through special activities in-game. Alternatively, players that recruited three new or returning players to WoW received this pet.
As of Patch 5.4.1, this pet is now a reward from the
Recruit-A-Friend system
in regions outside of Asia.
As of June 11, 2019, the Recruit-A-Friend program was
put on hiatus
, making this pet unavailable. It's unknown if and when this pet will be made available again.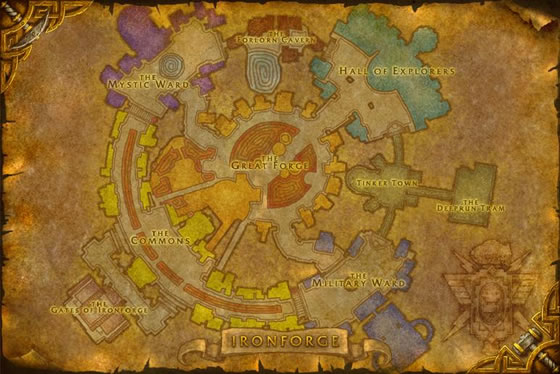 This golden pig honors its ancestors by giving its allies good fortune.