Winter Reindeer
Pets by Family

Critter

Deer

Winter Reindeer

Jingling Bell
Binds when used
Use: Teaches you how to summon this companion.

Want it
|
Got it
|
Exclude
— Community:
2.7% have it

Neutral
Patch 1.11.1 | Posted: April 1, 2007

Jingling Bell
Item Level 1
Binds when used
Use: Right Click to summon and dismiss your reindeer. Requires a Snowball to summon.
This is one of four BoU Winter Veil pets that drops at random from the [Gaily Wrapped Present]. You must be level 20+ to loot this item. This item appears under the Winter Veil tree in Ironforge (alliance) or Orgrimmar (horde) on and after December 25th through January 1st, but the [Jingling Bell] can often be found at auction year-round.

As of Patch 4.3, the Winter Reindeer no longer requires a snowball to summon. It will also "dress down" during the off season. Its appearance will not be as festive until the Winter Veil holiday.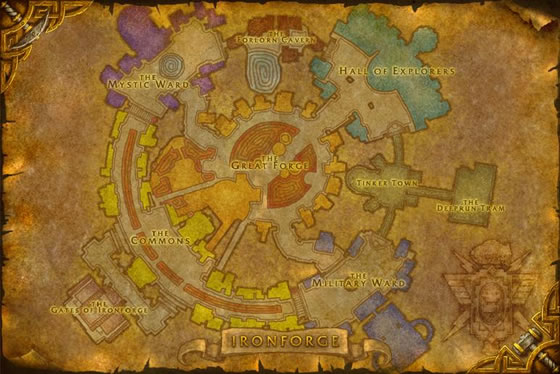 Would rather not spend any more time inside a wrapped holiday gift box.