Baby Ape
Pets by Family

Beast

Primates

Baby Ape

Want it
|
Got it
|
Exclude
— Community:
2.2% have it

Neutral
Beats on chest and scratches backside.
Pit-pattering footsteps; vocalizations (on-click)
Patch 5.0.1 | Posted: September 25, 2012
This wild pet can be found on Jaguero Isle in the The Cape of Stranglethorn. It only spawns when it's raining on the island, however, this area has its own unique weather pattern. Although it might be raining in Stranglethorn, it may not be raining on the isle.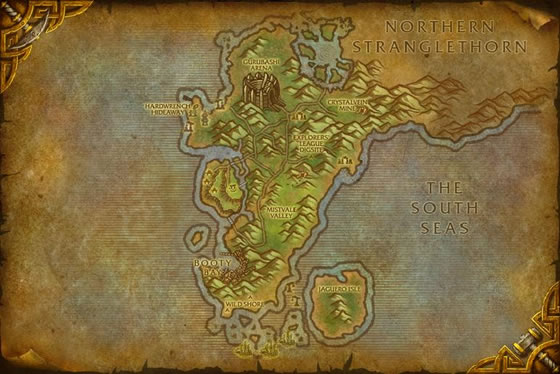 Young apes quickly learn to hang from branches with their feet, leaving both hands free to fling objects at interlopers.