Direhorn Runt
Pets by Family

Beast

Direhorns

Direhorn Runt

Direhorn Runt
Binds when used
Use: Teaches you how to summon this companion.

Want it
|
Got it
|
Exclude
— Community:
2.5% have it

Neutral
Idles about. Occasionally runs in circles around the player, leaving behind a small dust trail.
Patch 5.3.0 | Posted: May 21, 2013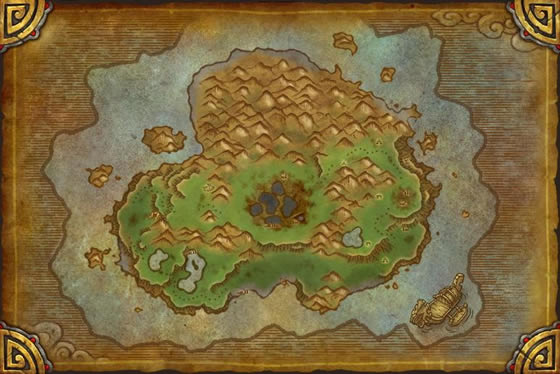 The Zandalari breed specific Direhorn species for their small size for use as mounts.