Mud Jumper
Pets by Family

Aquatic

Frogs and Toads

Mud Jumper

Want it
|
Got it
|
Exclude
— Community:
2.6% have it

Neutral
Patch 6.0.1 | Posted: October 14, 2014
Normally found near inland water.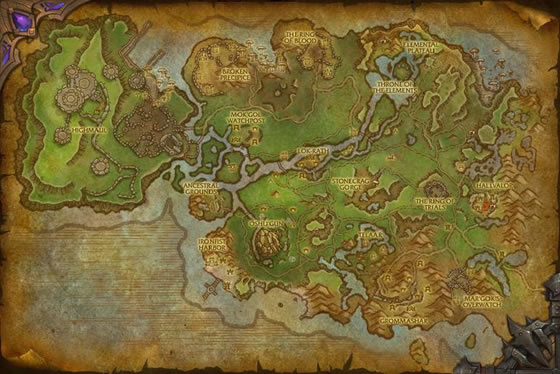 Orcish children have a tradition where they sneak up on a mud jumper and whisper a secret they wish to come true. If the mud jumper doesn't jump, the wish will come true.