Crawling Claw
Pets by Family

Undead

Miscellaneous

Crawling Claw

Crawling Claw
Binds when picked up
Use: Teaches you how to summon this companion.

Want it
|
Got it
|
Exclude
— Community:
1.2% have it

Neutral
Pit-pattering footsteps; vocalizations (on-click)
Plays rock, paper, scissors with other "hand" pets, and explodes when it loses or gives a thumbs up and sparkles when it wins.
Archaeology required.
Cataclysm expansion required.
Patch 4.0.3 | Posted: December 7, 2010
This companion is a rare tier Tol'vir archaeology item. It is created by discovering and "solving" 150 Tol'vir Archaeology Fragments. Players may utilize up to three Tol'vir Hieroglyphic to aid in the solving of this item. Each Tol'vir Hieroglyphic is the equivalent of 12 Tol'vir Archaeology Fragments.

Once completed, an entry on the Crawling Claw can be found in players' archaeology tab: "A legend among the tol'vir tells of a wicked djinn whom the Ramkahen sought to destroy. In an attempt to prevent his own death, the djinn tried to transfer his spirit into the body of a monkey. He was slain right in the middle of the transference, and only a fraction of his essence had moved over - only enough to possess the monkey's paw."

Although this pet is Bind on Account, the item will disappear once learned.
1
2
3
4
5
6
7
8
9
10
11
12
13
14
15
16
17
18
19
20
21
22
23
24
25
Level

0

:

0

0

0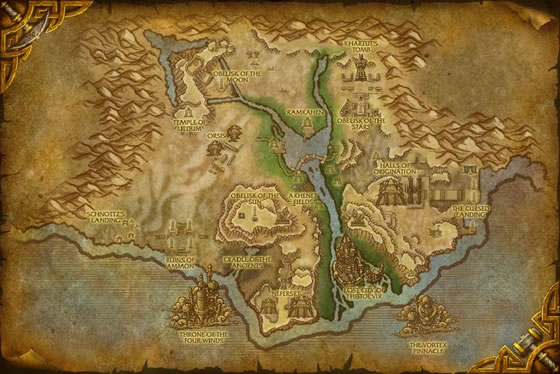 This appears to be nothing more than the paw of a small primate. A closer inspection shows that the hand has been dried by centuries of exposure to the sands of Uldum.