Azure Whelpling
Pets by Family

Dragonkin

Dragon Whelps

Azure Whelpling

Azure Whelpling
Binds when used
Use: Teaches you how to summon this companion.

Want it
|
Got it
|
Exclude
— Community:
1.8% have it

Neutral
Air (flies alongside flying mount)
Flutters about and spins around.
Wing flutter (constant); vocalizations (on-click)
Patch 2.3.0 | Posted: October 26, 2007
Drop: Blue Dragonkin [50-54+]
Zone: Azshara
Approximate Drop Rate: Unknown

Azure Whelpling
Item Level 30
Binds when used
Use: Right Click to summon and dismiss your whelpling.
Sell Price: 25

Prior to The Shattering, the Azure Whelpling dropped from Blue Dragonspawn, Draconic Mageweaver, Blue Scalebane, Draconic Magelord in Azshara.

After Patch 4.0.3a this pet was relocated to Winterspring as a zone drop.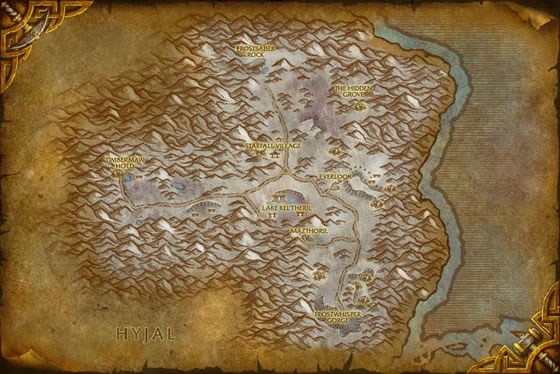 Like other members of the blue dragonflight, these whimsical little critters display an affinity to arcane magic.