Landro's Lil' XT
Pets by Family

Mechanical

Robots

Landro's Lil' XT

Landro's Lil' XT
Binds when picked up
Use: Teaches you how to summon this companion.

Want it
|
Got it
|
Exclude
— Community:
1.2% have it

Neutral
Occasionally pounds the ground, throws a tantrum, and falls asleep. For other interactions, see below.
Vocalizations (on-click and periodic)
Destroys nearby Clockwork Rocket Bots, Darkmoon Zeppelin, and Toy Train Sets.
Trading Card Game promotion.
Loot code required.
Patch 4.0.3 | Posted: December 11, 2010
This pet, the largest land-based companion to date, is redeemed through the common 'Landro's Lil' XT' loot card from the World of Warcraft Worldbreaker TCG expansion. The card may be scratched to reveal a code allowing access to this pet. The code may be redeemed at Blizzard's promotion retrieval page. The pet may be obtained in-game from Landro Longshot in Booty Bay.

Landro's Lil' XT will shoot and destroy any nearby rocket bots (without retaliation). It will also destroy the Darkmoon Zeppelin, any nearby Toy Train Sets and other toys.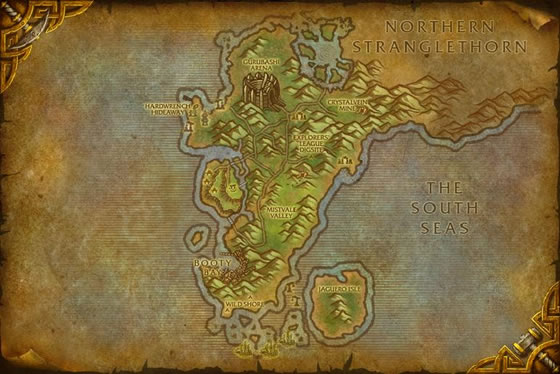 Always 'ready to play,' Landro's Lil' XT is almost indistinguishable from the original. Prone to tantrums and narcolepsy.