Disgusting Oozeling
Pets by Family

Magic

Oozes and Slimes

Disgusting Oozeling

Disgusting Oozeling
Binds when used
Use: Teaches you how to summon this companion.

Want it
|
Got it
|
Exclude
— Community:
3.0% have it

Neutral
Bubbling (constant); vocalizations (on-click)
Gives owner a debuff - reduces resistances by 20. Drinks from Dark Iron Ale Mug.
Patch 1.11.1 | Posted: April 1, 2007

Disgusting Oozeling
Item Level 55
Binds when used
Unique
Use: Right Click to summon and dismiss your disgusting oozeling. Your oozeling has a disgusting aura about him and will significantly reduce your defenses while he is around.
Sell Price: 25

To date, this is the only non-combat pet which actually affects combat. Its 'Disgusting Aura' grants -20 defense, -20 to all resistances, and adds a green tint to the owner (group members remain unaffected by this aura). Much like Jubling, if you offer a [Dark Iron Ale Mug] to this pet, it will eagerly move toward it and lap it up.

After Patch 4.0.3a multiple level 50+ creatures have had the Oozing Bag added to their loot tables. Some new sources for the bag include but are not limited to: [54-58] Dredge Crusher and [54-56] Dredge Striker in Silithus, and [54-55] Shifting Mireglob in Swamp of Sorrows.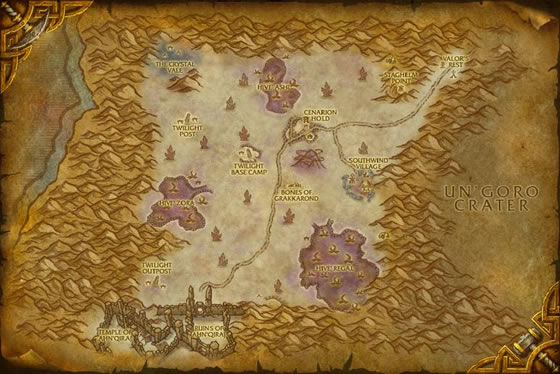 Warning: Wear gloves and goggles while handling disgusting oozeling. DO NOT WASH. Will stain most armor.