Disgusting Oozeling
Pets by Family

Magic

Oozes and Slimes

Disgusting Oozeling

Disgusting Oozeling
Binds when used
Use: Teaches you how to summon this companion.

Want it
|
Got it
|
Exclude
— Community:
1.9% have it

Neutral
Bubbling (constant); vocalizations (on-click)
Gives owner a debuff - reduces resistances by 20. Drinks from Dark Iron Ale Mug.
Patch 1.11.1 | Posted: April 1, 2007

Disgusting Oozeling
Item Level 55
Binds when used
Unique
Use: Right Click to summon and dismiss your disgusting oozeling. Your oozeling has a disgusting aura about him and will significantly reduce your defenses while he is around.
Sell Price: 25

To date, this is the only non-combat pet which actually affects combat. Its 'Disgusting Aura' grants -20 defense, -20 to all resistances, and adds a green tint to the owner (group members remain unaffected by this aura). Much like Jubling, if you offer a [Dark Iron Ale Mug] to this pet, it will eagerly move toward it and lap it up.

As of Patch 9.0, the Oozing Bag may be much more difficult to obtain due to the scaling of mobs and the introduction of Chromie Time. Early reports suggest that sub-level 50 players in Chromie Time will see the loot bag drop.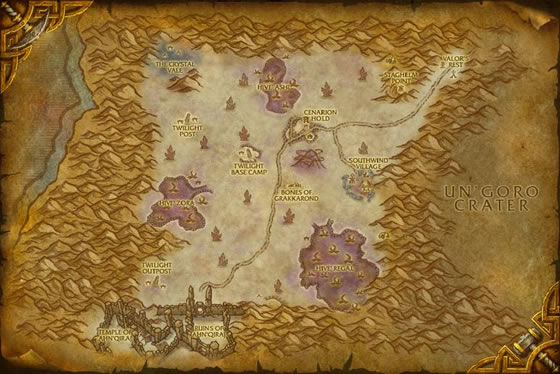 Warning: Wear gloves and goggles while handling disgusting oozeling. DO NOT WASH. Will stain most armor.