Mini Tyrael
Pets by Family

Humanoid

Miscellaneous

Mini Tyrael

Tyrael's Hilt
Binds to Battle.net account
Use: Teaches you how to summon this companion.

Want it
|
Got it
|
Exclude
— Community:
0.1% have it

Neutral
Air (flies alongside flying mount)
Hovers about and falls asleep in mid air. Also sometimes does an enrage effect on waking.
»

Video
Players can emote /dance while targeting Mini Tyrael and he will dance with them.
Special promotion.
Loot code required.
Patch 2.4.2 | Posted: July 15, 2008
This pet was a free gift for attendess of the 2008 Blizzard Worldwide Invitational. A gift card may be scratched to reveal a code allowing a single character access to this pet. However, the item that teaches the pet's summon spell may be mailed to other characters on the account. The code may be redeemed at Blizzard's promotion retrieval page. The pet may be obtained in-game from Edward Cairne (Undercity) or Ian Drake (Stormwind).

Tyrael responds to the /dance emote by dancing with his owner. As of patch 3.2, he'll also occasionally fall asleep in mid air.
1
2
3
4
5
6
7
8
9
10
11
12
13
14
15
16
17
18
19
20
21
22
23
24
25
Level

0

:

0

0

0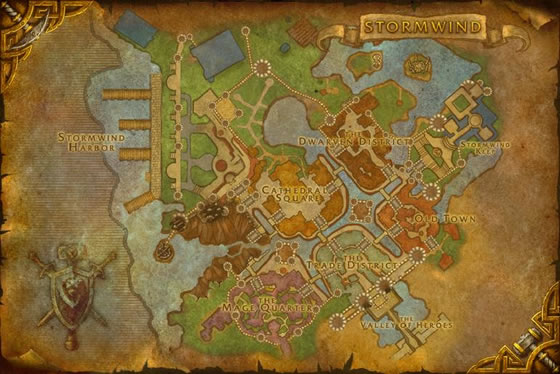 'I am Justice itself!'