Blue Mini Jouster
Pets by Family

Flying

Birds of Prey

Blue Mini Jouster

Blue Mini Jouster
Binds when picked up
Use: Teaches you how to summon this companion.

Want it
|
Got it
|
Exclude
— Community:
2.2% have it

Neutral
Air (flies alongside flying mount)
Wing flutter (constant); vocalizations (on-click)
Cataclysm expansion required.
Patch 4.0.3 | Posted: December 7, 2010
Players must complete the initial quest chain offered upon discovering the Mount Hyjal zone to unlock the quests at the Shrine of Aviana. If far enough along the chain, players will be sent to the shrine with the quest Wings Over Mount Hyjal. Alternatively, players may visit the shrine at a later time to begin the pet quest chain.

The Blue Mini Jouster is one of two companion pet rewards for completing the quest chain started at the Shrine of Aviana in Mount Hyjal. The other pet that is offered is the Gold Mini Jouster.

While players may only choose one or the other at the end of the quest, as of Patch 4.2 it is possible to obtain the second jouster companion.

After completing Egg Wave, a jousting daily will become available. Upon mastering the achievement The 'Unbeatable?' Pterodactyl: BEATEN, players will be mailed a chirping box which contains the jouster pet that was not chosen at the end of the initial quest chain.

When summoning this pet, players will do a /cheer emote and a spark of blue lightning will flash as the pet appears.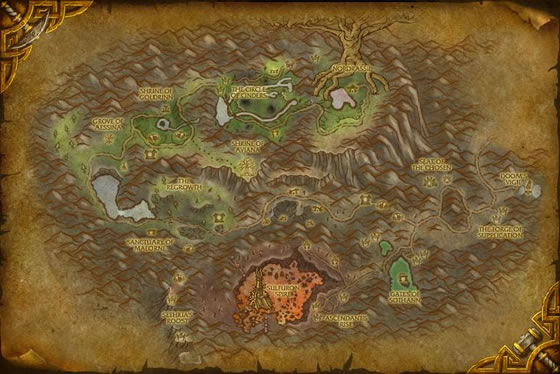 Unlike its gold counterpart, the blue mini jouster takes a leisurely pace when jabbing its opponent's eyeballs.