Tiny Shale Spider
Pets by Family

Elemental

Spiders

Tiny Shale Spider

Tiny Shale Spider
Binds when picked up
Use: Teaches you how to summon this companion.

Want it
|
Got it
|
Exclude
— Community:
2.0% have it

Neutral
Twitches its fangs and looks about.
Pit-pattering footsteps; vocalizations (on-click)
Reputation grinding required.
Cataclysm expansion required.
Patch 4.0.3 | Posted: December 7, 2010
This pet drops off of Jadefang, a rare spider located within the Crumbling Depths caves of Deepholm. To gain access to the rarespawn requires the use of an item provided from the Therazane faction daily, Underground Economy. See our Community Guide: Tiny Shale Spider for details.

With a bit of ingenuity, engineers can also utilize Nitro Boosts to reach Jadefang. The belt enchant will sometimes malfunction and launch the player into the air, offering another way up into the rarespawn's cave.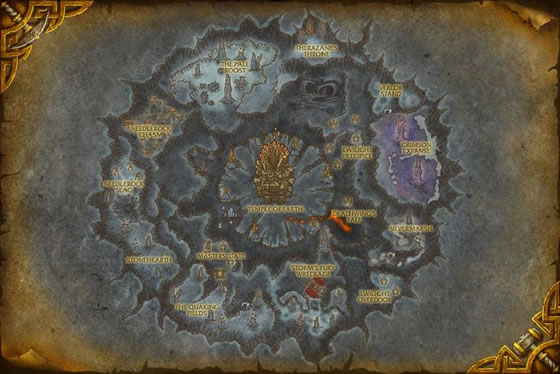 The elemental shale spider is no true arachnid, but it has durability and ferocity that make it feared even in Deepholm.